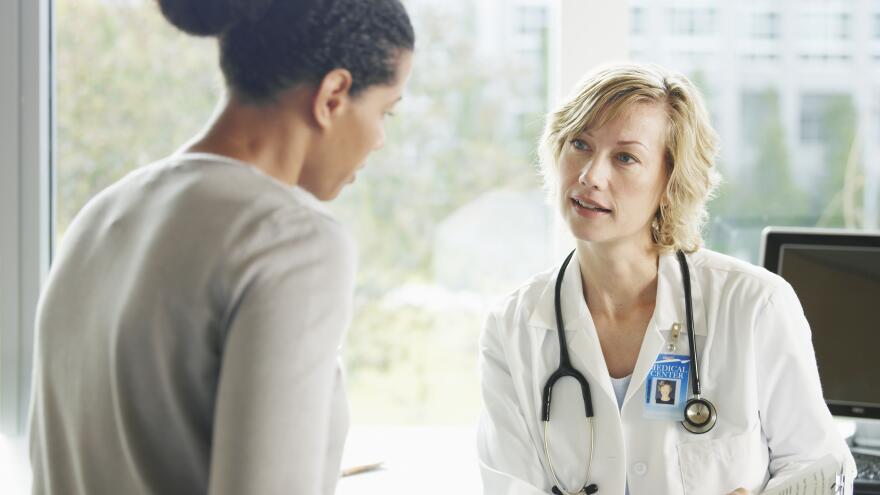 Find a Great Specialist for Severe Asthma
Choosing a high-quality allergist or pulmonologist will help you get the best care.
What's Your Worst Asthma Trigger?
Respiratory infection or cold
Animal dander, smoke or allergens
What causes severe asthma, and how do you know if you have it? An expert important questions about this rare form of asthma.

Need a 5-Star Doctor for
Severe Asthma?