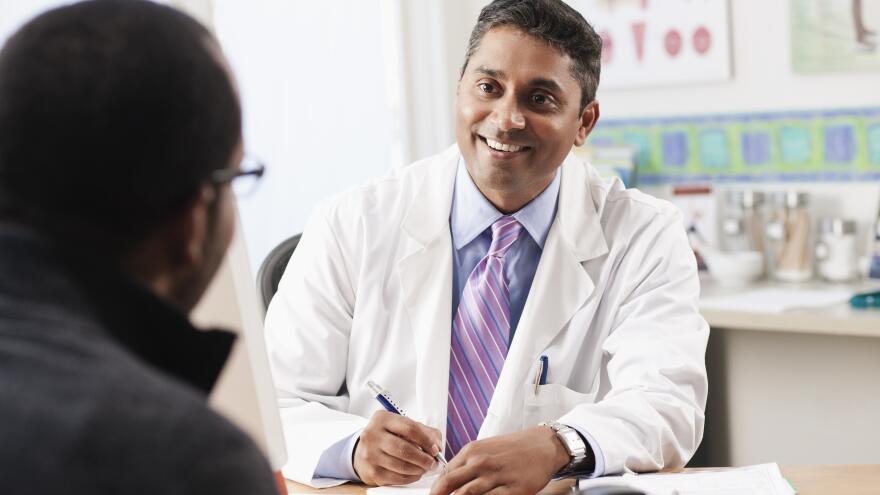 Find a Great Specialist for Psoriatic Arthritis
Choosing a high-quality rheumatologist will help you get the best care.
Where Are You Most Affected by Psoriatic Arthritis?
If your prescribed treatment is not helping eliminate or reduce your psoriatic arthritis symptoms, you need to tell your doctor.


In this article, we highlight the unique perspective of a psoriatric arthritis specialist to see what he finds rewarding and challenging in his daily practice.

Need a 5-Star Doctor for Psoriatic Arthritis?