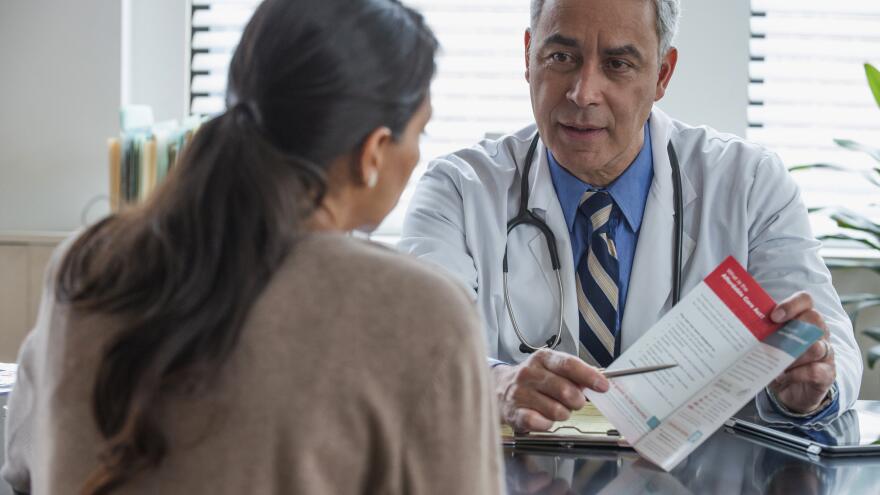 Find a Specialist Who Treats Leukemia
Choosing a high-quality oncologist will help you get the best care.
When Were You Diagnosed With CLL Leukemia?
Telehealth and CLL Leukemia
Protecting yourself from infection is crucially important if you have chronic lymphocytic leukemia. Learn more about how telehealth can help you stay safe.
Need a 5-Star Doctor for Leukemia and Lymphoma??