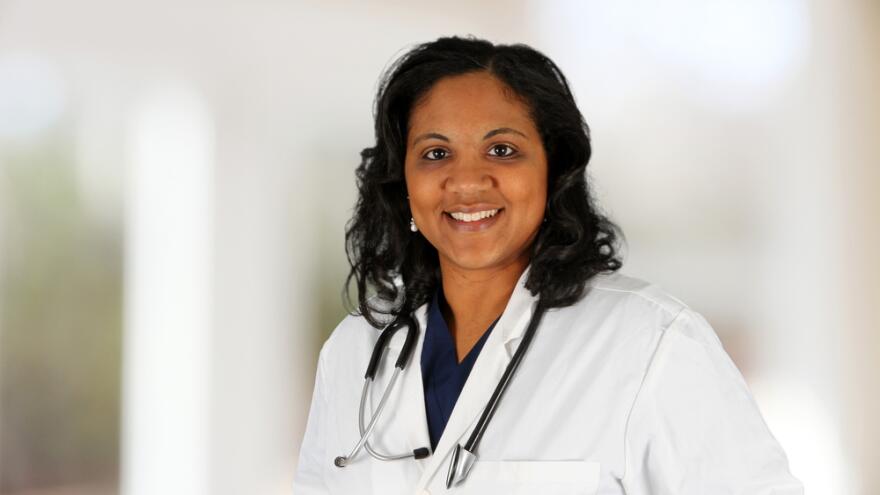 Find a Specialist Who Treats Metastatic Breast Cancer
Choosing a high-quality oncologist will help you get the best care.
What Helps You Take Your Mind Off Having Breast Cancer?
A good binge-watch on Netflix
Spending time with my pet(s)
A phone call from a friend or family member
Learning you have metastatic breast cancer can be frightening, but new treatments are helping patients live longer. Here's what to expect.

In recent years, we've seen extraordinary breakthroughs in treatments for advanced breast cancer. Patients live longer, better lives because of these exciting therapies.

Need a 5-Star Doctor
for Metastatic Breast Cancer?