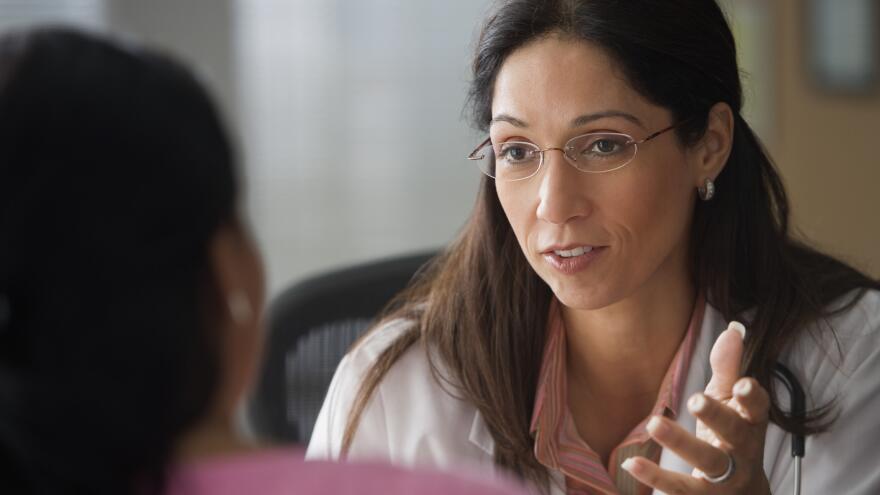 Find a Great Specialist for Diabetes
Choosing a high-quality endocrinologist will help you get the best care.
What Was Your Last A1C Level?
No matter where you're going, your diabetes will be traveling with you, so it's important that you plan for your trip. The last thing you want is your diabetes to impact your travel plans or prevent you from enjoying your trip.
Need a 5-Star Doctor for Diabetes?