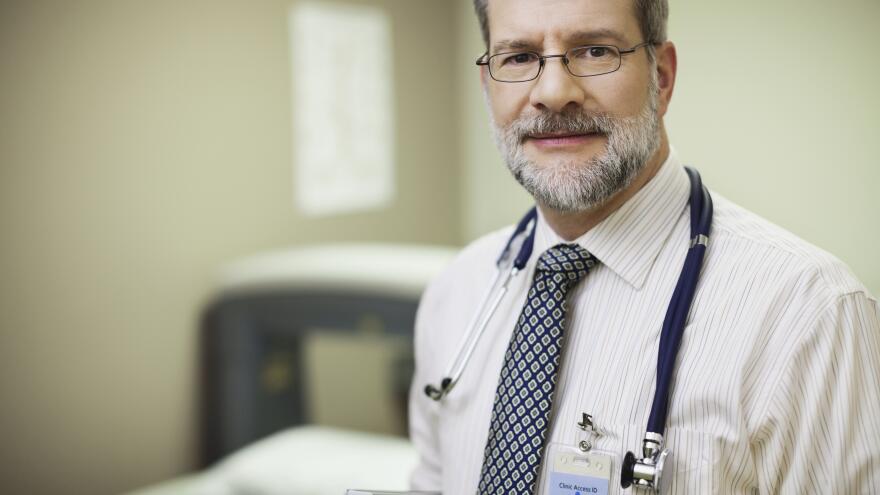 Find a Great Doctor for Heart Attack Recovery
Choosing a high-quality cardiologist will help you get the best care.
What's the Hardest Thing to Give Up or Limit After a Heart Attack?
To prevent heart attacks, you've got to make lifestyle changes and commit to taking your medication.


Learn from a heart attack specialist about her job, her day-to-day, and her tips for staying heart-healthy.

Need a 5-Star Doctor for
Heart Attack?