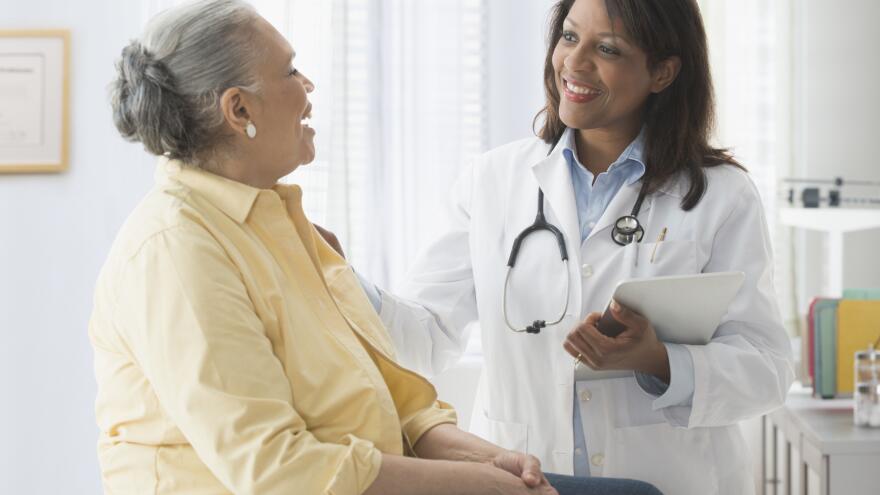 Find a Specialist Who Treats Hepatitis C
Choosing a high-quality specialist will help you get the best care.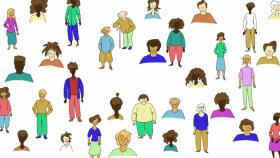 5 Surprising Facts About Hep C
How Long Ago Did You Contract Hepatitis C?
Between 10 and 20 years ago
With new hepatitis C drugs, patients take a pill for a shorter time period, and the side effects are minimal to none.


A hepatitis C diagnosis comes with lots of questions. Shikha Chacko, MD, answers the most common ones.
Need a 5-Star Doctor for Hepatitis C?