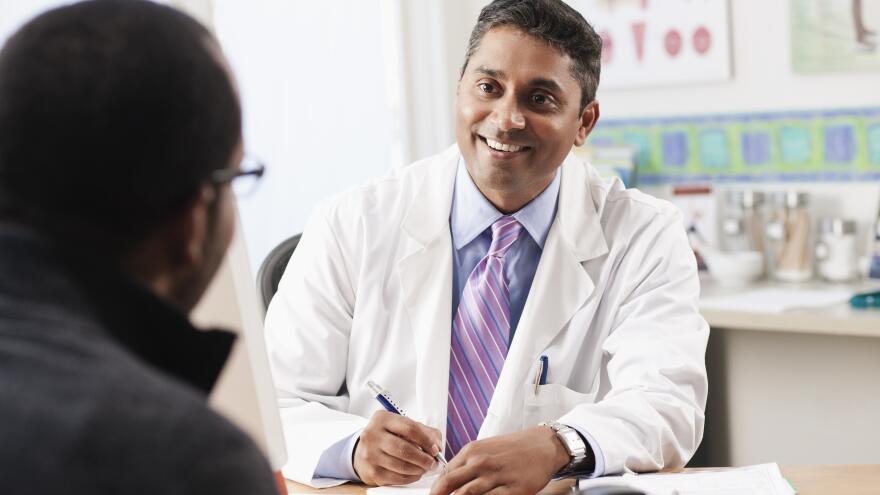 Find a Great Specialist for HIV
Choosing a high-quality HIV specialist will help you get the best care.
Has a Medical Professional Ever Discriminated Against You Due to Your HIV?
In this article, we highlight the unique perspective of an infectious disease specialist who focuses on HIV.

While there isn't a cure for HIV, adherence to your doctor's treatment plan can dramatically reduce the disease's progress.

Need a 5-Star Doctor for HIV?