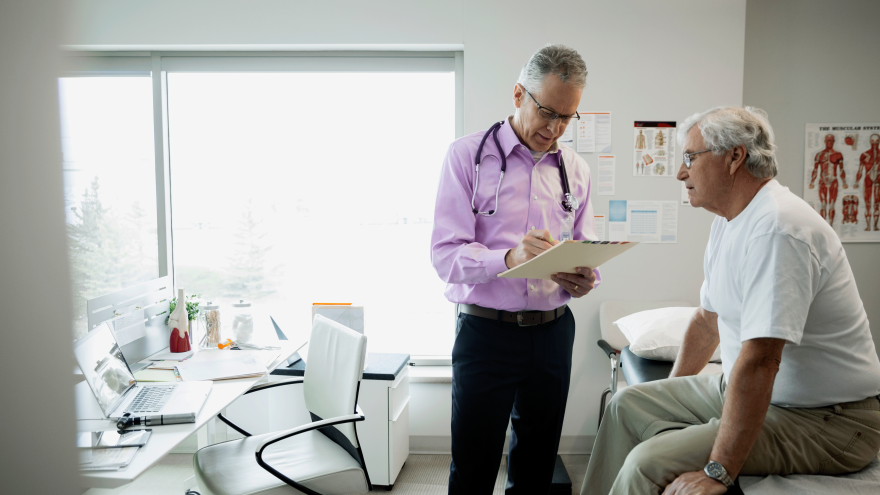 Find a Sleep Specialist
Choosing a high-quality sleep specialist will help you get the best care.
What's Your Biggest Challenge Sleeping With a CPAP?
The mask makes me feel claustrophobic
The noise of the machine wakes me up
I can't find a comfortable sleeping position
Need a 5-Star Doctor for
Sleep Apnea?