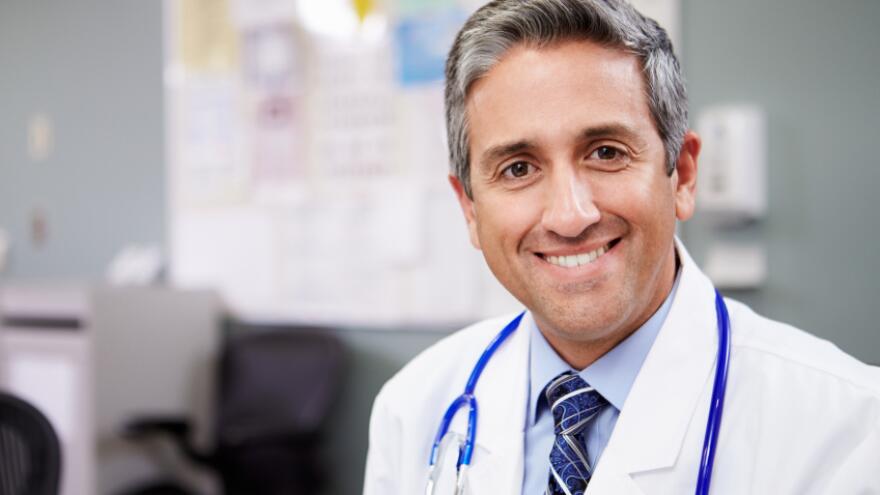 Find a Great Specialist for Hives
Choosing a high-quality allergist will help you get the best care.

How Long Do Your Hives Outbreaks Usually Last?
Chronic hives can be a struggle, but the right allergist can help you manage them. Learn more from an expert.


An expert gives an overview of hives, including an explanation of symptoms and options for treatment.