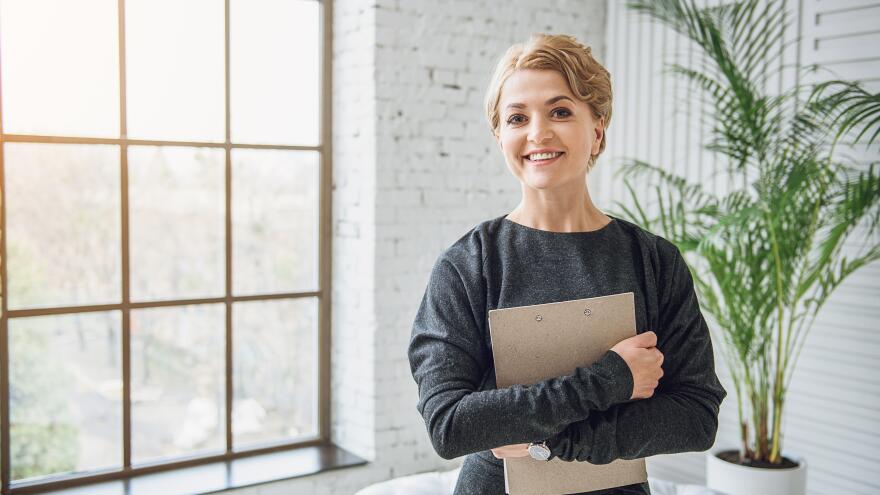 Find a Specialist Who Treats Depression
Choosing a high-quality doctor will help you get the best care.
Don't let your depression prevent you from reaching for the help you need. Small steps can go a long way in helping you manage your depressive symptoms.

The good thing about depression is that it is a treatable disease and many people respond to one or more forms of treatment. The first and most important step is to be properly diagnosed by a licensed professional.
Need a 5-Star Doctor for Depression?