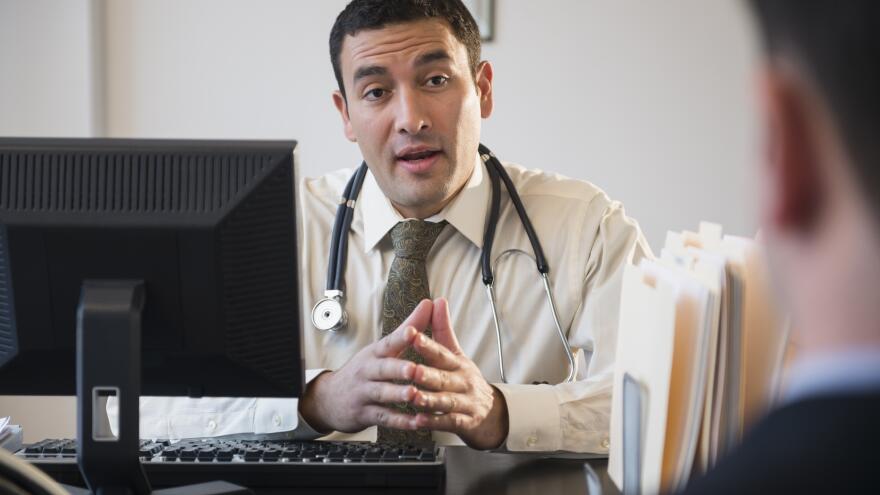 Find a Great Specialist for Severe Asthma
Choosing a high-quality allergist or pulmonologist will help you get the best care.
Telehealth and Severe Asthma
You don't have to visit your asthma specialist in person to get the care you need for your severe asthma. Consider a telehealth visit.

You've set up a telehealth visit with your doctor to chat about your asthma. Here's how to get the most out of this virtual encounter.
Need a 5-Star Doctor for
Severe Asthma?