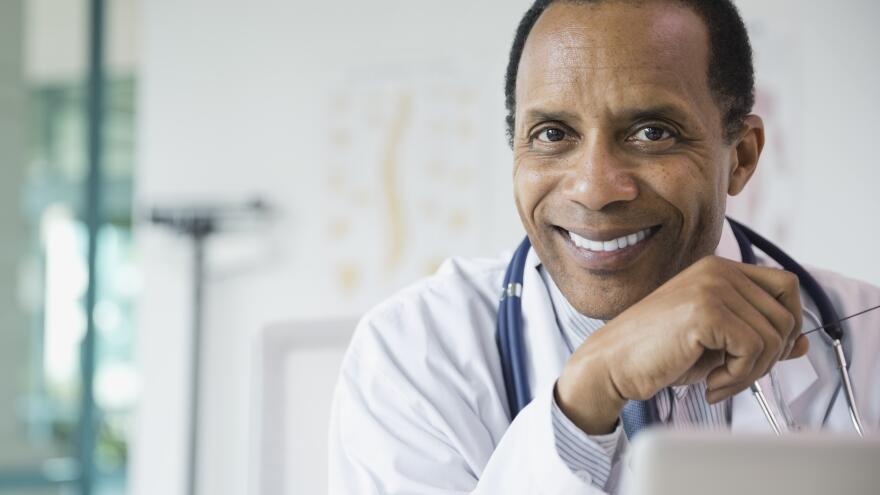 Find a Great Specialist for Psoriasis
Choosing a high-quality dermatologist will help you get the best care.
How Do You Best Soothe a Psoriasis Flare?
Stick with my medications
Connecting with a dermatology team was the most important step to getting Brittany's psoriasis under control.


Alisha spent much of her youth afraid of showing people her psoriasis. But a blog post, fueled by the desire to redefine her self-image, changed her relationship with the disease.
Need a 5-Star Doctor for Psoriasis?