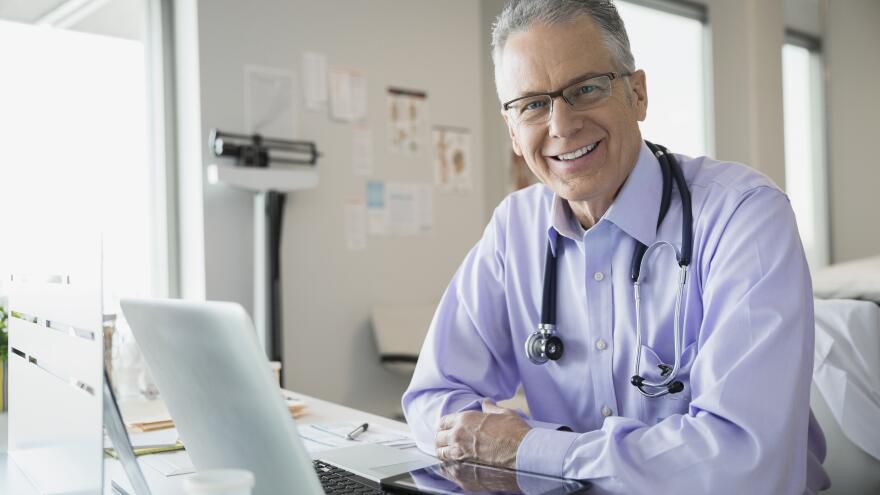 Find a Specialist Who Performs TAVR
Choosing a high-quality cardiac specialist will help you get the best care.
How Are You Treating Your Aortic Stenosis?
How Severe Is Your Aortic Stenosis?
When George started experiencing shortness of breath on neighborhood walks, he knew something was wrong. Luckily, he didn't hesitate in finding treatment.

Earnest's doctors thought he was too weak for open-heart surgery, so instead they suggested TAVR to treat his aortic stenosis.
How Long Ago Were You Diagnosed With Aortic Stenosis?
Need a 5-Star Doctor for
Aortic Stenosis?