Pentetate zinc trisodium INJECTION, SOLUTION, CONCENTRATE
Get an overview of PENTETATE ZINC TRISODIUM (injection, solution, concentrate), including its generic name, formulation (i.e. pill, oral solution, injection, inhaled medicine) and why it's used. The medication in Pentetate zinc trisodium can be sold under different names.

Refer to the "Also Known As" section to reference different products that include the same medication as Pentetate zinc trisodium.
Zn-DTPA
Patient treatment Data
Send to: hameln pharmaceuticals ltd, Nexus, Gloucester Business Park, Gloucester, GL3 4AG, United Kingdom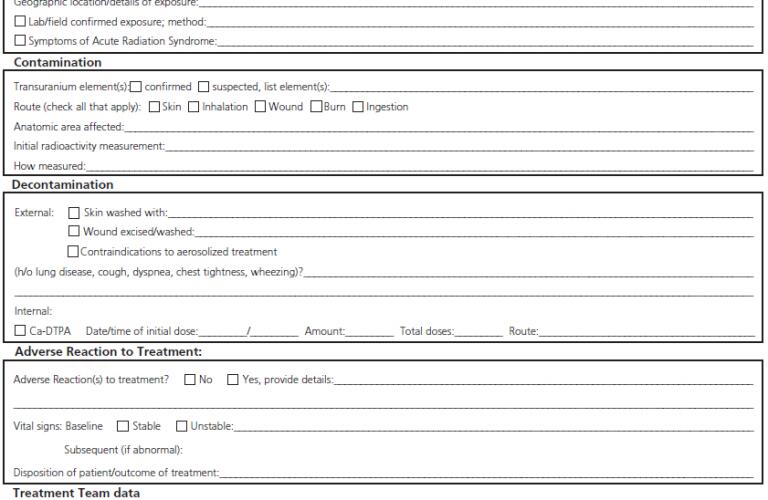 This drug label information is as submitted to the Food and Drug Administration (FDA) and is intended for informational purposes only. If you think you may have a medical emergency, immediately call your doctor or dial 911. You are encouraged to report negative side effects of prescription drugs to the FDA. Visit the FDA MedWatch website or call 1-800-FDA-1088.
Search Drugs and Medication
Or Browse by Name