Azulfidine Sulfasalazine
Get an overview of AZULFIDINE (sulfasalazine tablet), including its generic name, formulation (i.e. pill, oral solution, injection, inhaled medicine) and why it's used. The medication in Azulfidine can be sold under different names.

Refer to the "Also Known As" section to reference different products that include the same medication as Azulfidine.
Brand Name: Azulfidine
Generic Name: SULFASALAZINE
Drug Type: HUMAN PRESCRIPTION DRUG
Route: ORAL
Dosage Form: TABLET
Data Current As Of: 2020-03-02
AZULFIDINE Tablets are indicated:
a)in the treatment of mild to moderate ulcerative colitis, and as adjunctive therapy in severe ulcerative colitis; and
b)for the prolongation of the remission period between acute attacks of ulcerative colitis.
AZULFIDINE Tablets are contraindicated in:
Patients with intestinal or urinary obstruction,
Patients with porphyria as sulfonamides have been reported to precipitate an acute attack,
Patients hypersensitive to sulfasalazine, its metabolites, sulfonamides, or salicylates.
This product's label may have been updated. For current full prescribing information, please visit www.pfizer.com.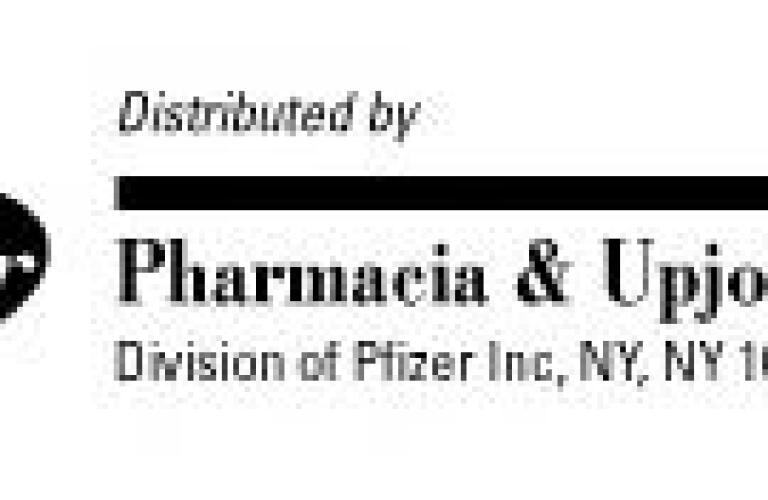 LAB-0241-11.0
Revised August 2019
This drug label information is as submitted to the Food and Drug Administration (FDA) and is intended for informational purposes only. If you think you may have a medical emergency, immediately call your doctor or dial 911. You are encouraged to report negative side effects of prescription drugs to the FDA. Visit the FDA MedWatch website or call 1-800-FDA-1088.
Search Drugs and Medication
Or Browse by Name