Ashlyna Levonorgestrel and Ethinyl Estradiol and Ethinyl Estradiol
Get an overview of ASHLYNA (levonorgestrel and ethinyl estradiol and ethinyl estradiol kit), including its generic name, formulation (i.e. pill, oral solution, injection, inhaled medicine) and why it's used. The medication in Ashlyna can be sold under different names.

Refer to the "Also Known As" section to reference different products that include the same medication as Ashlyna.
Brand Name: Ashlyna
Generic Name: LEVONORGESTREL AND ETHINYL ESTRADIOL AND ETHINYL ESTRADIOL
Drug Type: HUMAN PRESCRIPTION DRUG
Dosage Form: KIT
Data Current As Of: 2018-10-05
Ashlynais indicated for use by women to prevent pregnancy.
patient counseling information
See FDA-Approved Patient Labeling
Counsel patients that cigarette smoking increases the risk of serious cardiovascular events from COC use, and that women who are over 35 years old and smoke should not use COCs.
Counsel patients that this product does not protect against HIV-infection (AIDS) and other sexually transmitted diseases.
Counsel patients on Warnings and Precautions associated with COCs.
Counsel patients to take one tablet daily by mouth at the same time every day. Instruct patients what to do in the event pills are missed. See

WHAT TO DO IF YOU MISS PILLS

section of FDA-Approved Patient Labeling.
Counsel patients to use a back-up or alternative method of contraception when enzyme inducers are used with COCs.
Counsel patients who are breastfeeding or who desire to breastfeed that COCs may reduce breast milk production. This is less likely to occur if breastfeeding is well established.
Counsel any patient who starts COCs postpartum, and who has not yet had a period, to use an additional method of contraception until she has taken a blue tablet for 7 consecutive days.
Counsel patients that amenorrhea may occur. Pregnancy should be considered in the event of amenorrhea, and should be ruled out if amenorrhea is associated with symptoms of pregnancy, such as morning sickness or unusual breast tenderness.
Manufactured by:
Glenmark Pharmaceuticals Ltd.
Colvale-Bardez, Goa 403 513, India
Manufactured for: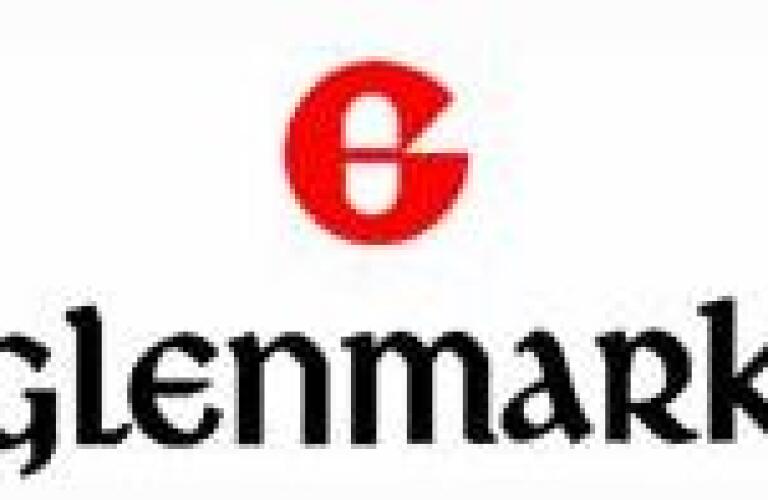 Glenmark Pharmaceuticals Inc., USA
Mahwah, NJ 07430
Questions? 1 (888)721-7115
www.glenmarkpharma.com/usa
September 2017
This drug label information is as submitted to the Food and Drug Administration (FDA) and is intended for informational purposes only. If you think you may have a medical emergency, immediately call your doctor or dial 911. You are encouraged to report negative side effects of prescription drugs to the FDA. Visit the FDA MedWatch website or call 1-800-FDA-1088.
Search Drugs and Medication
Or Browse by Name