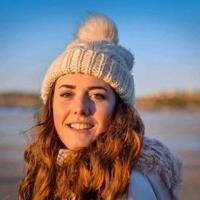 Katy Wallis
Katy is Senior Editor of Demand for Healthgrades and heads up the UK team.
Katy has a Master's degree in Translation and Professional Language Studies. She then worked as a freelance medical translator and editor before joining MedicalNewsToday, another Healthline brand, and Healthgrades.
She is passionate about empowering people to take control of their health and stopping the spread of medical misinformation with accessible, reliable, and empathetic articles.