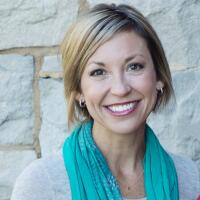 Erin Azuse, RN
Contributor
Erin Azuse, RN, has been a registered nurse for 18 years, working in neonatal intensive care and pediatrics. One of the things she enjoyed most about her job was educating her patients and their families. Four years ago, she discovered working as a freelance health writer allowed her to do the same but reach a much wider audience.
Erin specializes in creating educational materials for patients, consumers, and other healthcare providers. She is experienced in content marketing with clients including private physicians' practices, medical device companies, and nursing schools. She creates training courses for HIPAA Exams, a professional development company, and is a writer for the Tigerlily Foundation, a charitable breast cancer organization.
Erin's website can be found at http://www.writenurse.net/.