Make sure you get the best care.
Compare doctors in your area and feel more confident about your care team.
Health Spotlight
Women's Care
See top-performing hospitals in labor and delivery and gynecologic procedures.
Read more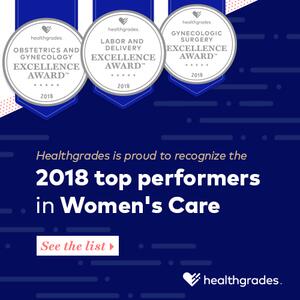 What Healthgrades offers
FOR PROVIDERS
Connecting doctors with the right patients
Update your profile and ensure that your profile is accurate, comprehensive, differentiated from others in your speciality, and connect with patients who can benefit most from your care.
FOR HOSPITALS
Healthgrades helps hospitals succeed
FOR ADVERTISERS
Reach the largest audience of patients