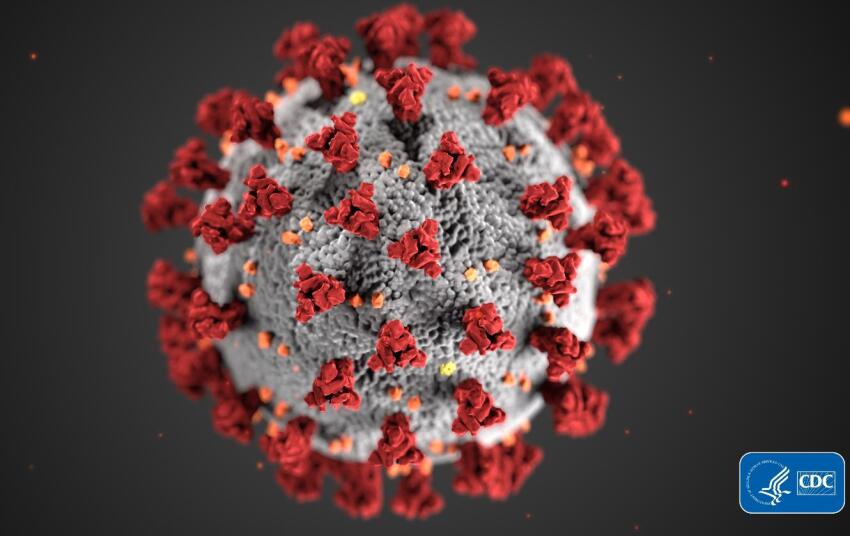 10 Things to Know About New COVID Variants
What makes a COVID-19 virus variant, how does it affect the disease, and will the vaccines protect against them? Here's what is known so far about the U.K., South Africa, Brazil, and other variants.
Read more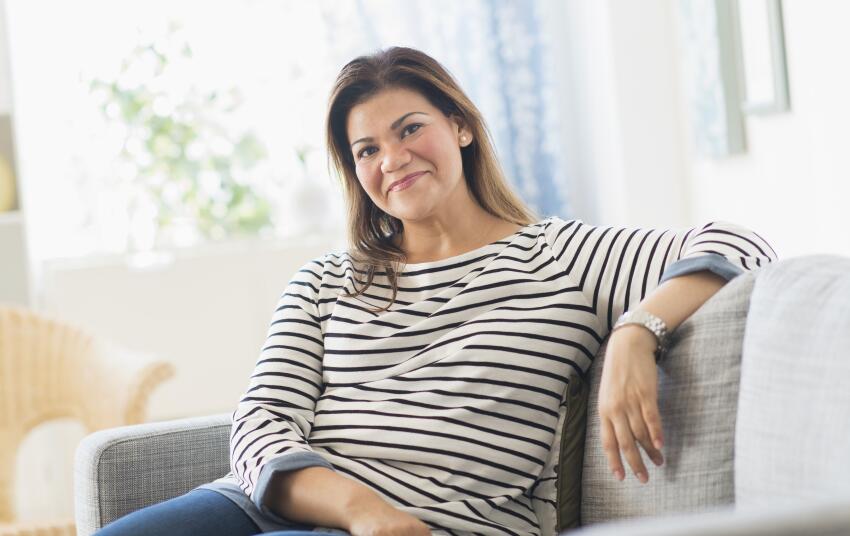 8 Things to Know About Endometriosis
March is National Endometriosis Awareness Month, recognizing the more than 5 million American women who have this oftentimes painful gynecologic condition. Get the facts about endometriosis symptoms, diagnosis and treatment.
Read more