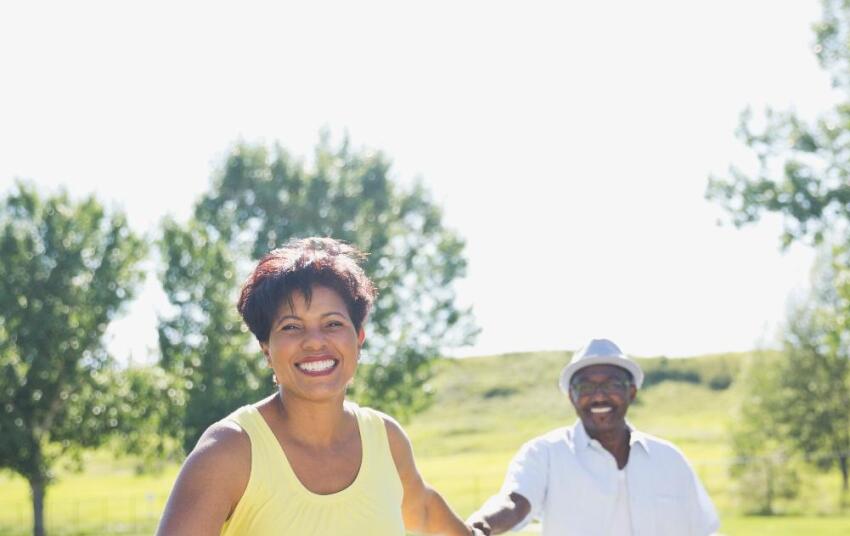 10 Best Health Resolutions to Make in the New Year
Try choosing just one goal or theme to focus on for the year, then set small achievements for each month. It'll all add up to lifelong positive changes by the end of December.
Read more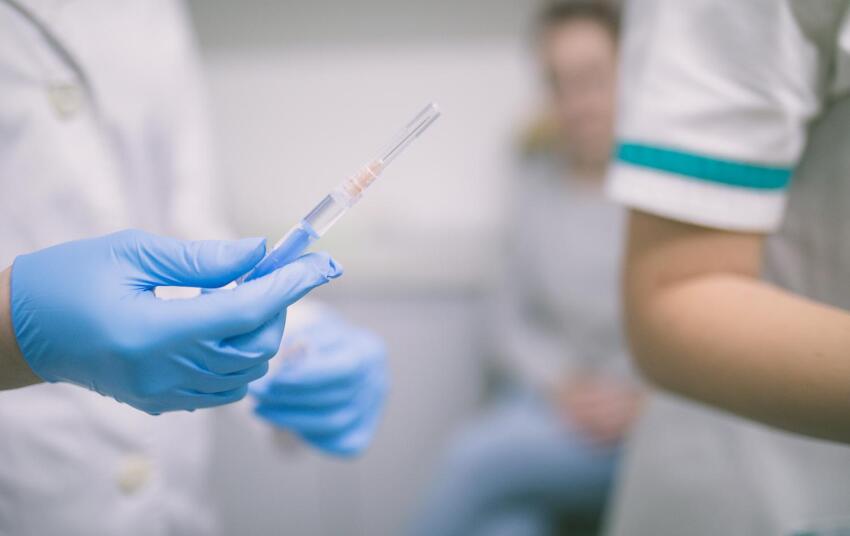 Who Will Get the COVID-19 Vaccine First?
Initial COVID vaccine priority is focused on medical personnel providing direct care, assisted living residents, essential workers, and people 75 and older.
Read more