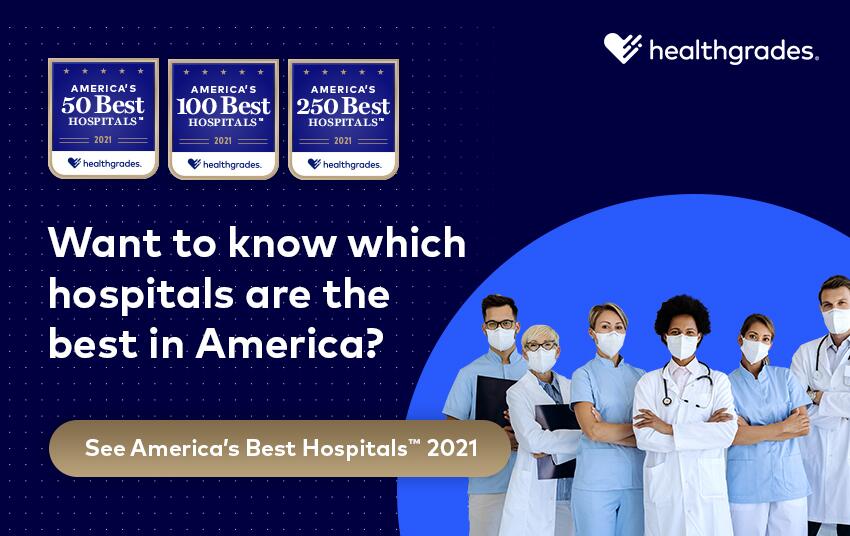 America's Best Hospitals for 2021
Healthgrades America's Best Hospitals demonstrate that superior outcomes across multiple procedures and conditions can be sustained year over year. See which hospitals are best in America.
Read more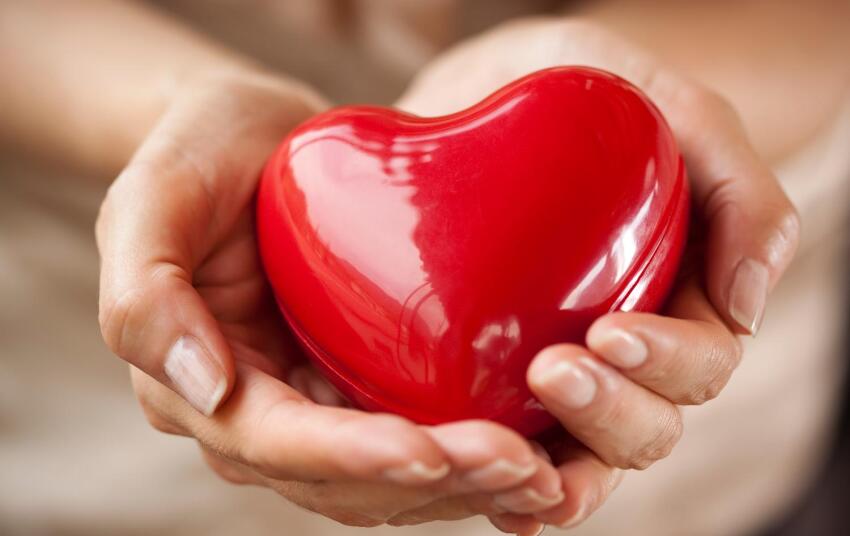 Be Good to Your Heart
February is American Heart Month, so there's no better time to focus in on living a heart-healthy lifestyle. Get tips to keep your heart healthy.
Read more