Health Spotlight
$2,000 "Love Your Doctor" Sweepstakes
During the month of September, everyone who successfully submits a doctor review is automatically entered for a chance to win a $2,000 gift card. What are you waiting for?
Read more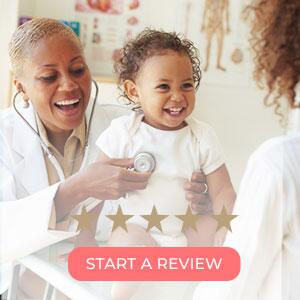 What Healthgrades offers
FOR PROVIDERS
Connecting doctors with the right patients
Update your profile and ensure that your profile is accurate, comprehensive, differentiated from others in your speciality, and connect with patients who can benefit most from your care.
FOR HOSPITALS
Healthgrades helps hospitals succeed
FOR ADVERTISERS
Reach the largest audience of patients