Loading...
Know Before You Go
At Your Appointment
What to Ask Your Doctor About Allergies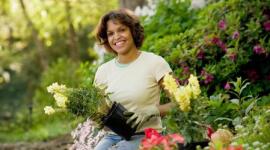 Take these steps to minimize your triggers.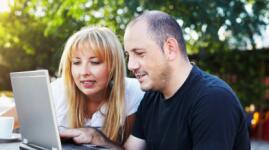 Open Enrollment season is here. Ask yourself these key questions as you evaluate your coverage options.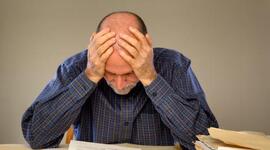 You can take steps to lower your healthcare costs, including finding out the prices of services and negotiating fees.