Loading...
Know Before You Go
At Your Appointment
Questions to Ask Your Doctor About Psoriasis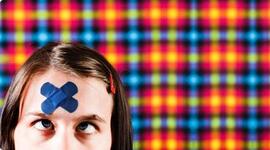 Many people with acne make mistakes when caring for their skin. These 7 tips will put you on the right track.
The foods you eat may help control the inflammation at the root of psoriasis.