Loading...
Know Before You Go
At Your Appointment
What to Ask Your Doctor About Lupus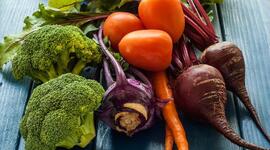 Many people with fibromyalgia find relief with these nutrition tips.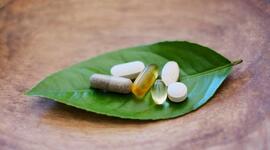 Vitamin D may boost your immune system, which can help people with RA.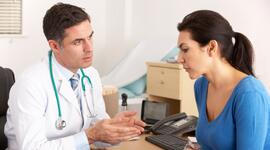 The symptoms of gout are painful enough, but also watch for these other conditions.

Helpful answers to managing psoriatic arthritis pain may be in your pantry.