Loading...
Know Before You Go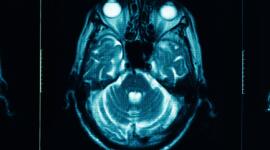 Diabetes can have an impact on your whole body. Your brain is no exception, and the risk is one more reason to control your diabetes.

At Your Appointment
What to Ask Your Doctor About an Underactive Thyroid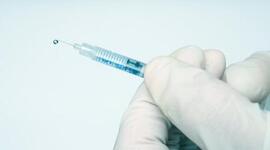 There are exciting developments in the treatment of diabetes.